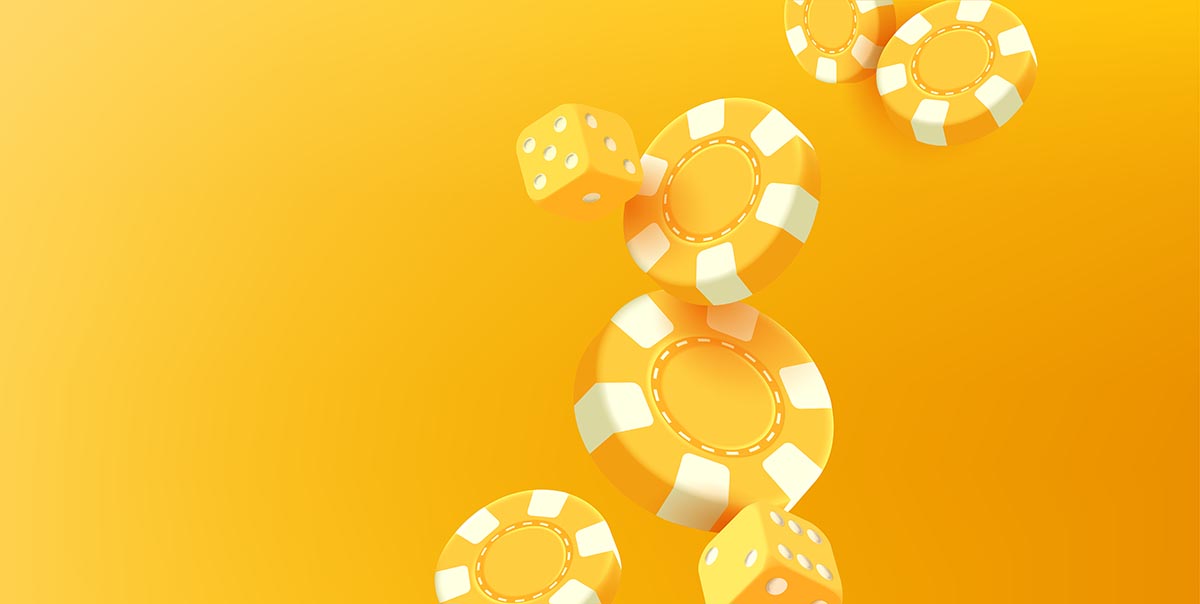 Who owns casinos in Vegas?
Las Vegas is the capital city of gambling and casinos. A lot of people are wondering how casinos operate. One of the most common questions is the ownership of a casino. Who are the people or companies that are running a casino? People also want to know if an individual can own and operate a casino.
Who can own a casino?
Casinos are usually owned by big companies. But that doesn't mean that individuals can't own casinos. Actually, a lot of businessmen have considered setting up casinos and a few of them are now successfully running their own casinos. These are the two big time companies which own majority of casinos in Las Vegas: MGM Resorts International and Caesar's Entertainment.
The Wealthiest Casino Owners
These are some of the wealthiest casino owners in Las Vegas:
Frank Fertitta III and Lorenzo Fertitta
Frank Fertitta III and Lorenzo Fertitta
Frank has a net worth of 1.25 billion and has shares in 49 casinos. On the other hand, Lorenzo has a 1.2 billion net worth and shares in 40 casinos. Frank is the CEO of Station Casinos.
John Paulson
John Paulson has shares in Caesar's Entertainment and Boyd Gaming.
Phil Ruffin
Phil Ruffin has shares in over 65 casinos.
Elaine Wynn
Elaine Wynn has a net worth of 1.7 billion and holds shares in 78 casinos.
Donald Trump
Donald Trump is one of the most high profile casino owners. He owns several properties and casinos. He has an estimated net worth of 2 billion from properties alone.
Steve Wynn
Steve Wynn has a net worth of 2.8 billion, owning multiple casinos.
Stanley Hoe
He's also called Ho Hung Sung back in the day. Stanley Hoe has a staggering net worth of around 7 billion. He's dubbed as the wealthiest man in all of Macau. He ventures in real estate, air transport, shipping, banking, and casino ownership.
Kirk Kerkorian
Kirk is a 95-year old musician with a net worth of 11 billion. He currently holds 39% shares on MGM International.
Sheldon Adelson
The wealthiest casino owner is none other than Sheldon Adelson. He currently has a shocking net worth of 21.5 billion.

List of Casino Owners
Here's a list of casinos and their current owners:
Aria (MGM Resorts International)
Arizona Charlie's (Golden Entertainment)
Alizona Charlie's East (Golden Entertainment)
Bally's (Caesars Entertainment)
Bellagio (MGM Resorts International)
Binion's (TLC Casino Enterprises)
Boulder Station (Station Casinos)
Caesars Palace (Caesars Entertainment)
Cannery (Paulos, Wortman, and Mendehall)
Casino Max (Starwood Lodging)
Casino Royale (Margaret Elardi)
Circus Circus(MGM Resorts International)
Cosmopolitan (Black Stone Real Estate Partners VII)
The Cromwell (Caesars Entertainment)
D (Derek and Gregory Stevens)
Downtown Grand (CIM Group)
Eastside Cannery (Paulos, Wortman, and Mendehall))
El Cortez (Kenny Epstein)
Encore (Wyn Resorts, Ltd.)
Excalibur (MGM Resorts International)
Fiesta Rancho (Station Casinos)
Fiesta Henderson (Station Casinos)
Flamingo (Caesars Entertainment)
Four Queens (TLC Casino Enterprises)
Golden Gate (Derek and Gregory Stevens and Mark Brandenburg)
Golden Nugget (Landry's Restaurants, Inc.)
Green Valley Ranch (Station Casinos)
Hard Rock Las Vegas Hotel (Brookfield Real Estate Finance Fund II)
Harrah's (Caesars Entertainment)
Hooters Casino Hotel (Trinity Hotel Investments)
The Ling (Caesars Entertainment)
Lucky Dragon(Snow Covered Capital)
Luxor (MGM Resorts International)
M Resort (Penn National Gaming)
Main Street Station (Boyd Gaming)
Mandalay Bay (MGM Resorts International)
MGM Grand (MGM Resorts International)
Mirage (MGM Resorts International)
Monte Carlo (MGM Resorts International)
New York- New York (MGM Resorts International)
Palace Station (Station Casinos)
Palazzo (Las Vegas Sands, Inc.)
The Palms (Red Rock Resorts)
Paris Las Vegas (Caesars Entertainment)
Planet Hollywood Resort (Caesars Entertainment)
Red Rock (Station Casinos)
Rio (Caesars Entertainment)
Santa Fe Station (Station Casinos)
Silver Sevens (Affinity Gaming)
Silverton (Edward Roski, Jr.)
SLS (Stockbridge Capital Partners)
South Point (Michael Gaughan)
Stratosphere (Golden Entertainment)
Sunset Station (Station Casinos)
Texas Station (Station Casinos)
Treasure Island (Phil Ruffin)
Tropicana (Tropicana Las Vegas Hotel and Resort)
Tuscany (Tuscany Hotel, LLC)
Venetian (Las Vegas Sands, Inc.)
Westgate (Westgate Resorts)
Wild Wild West (Station Casinos)