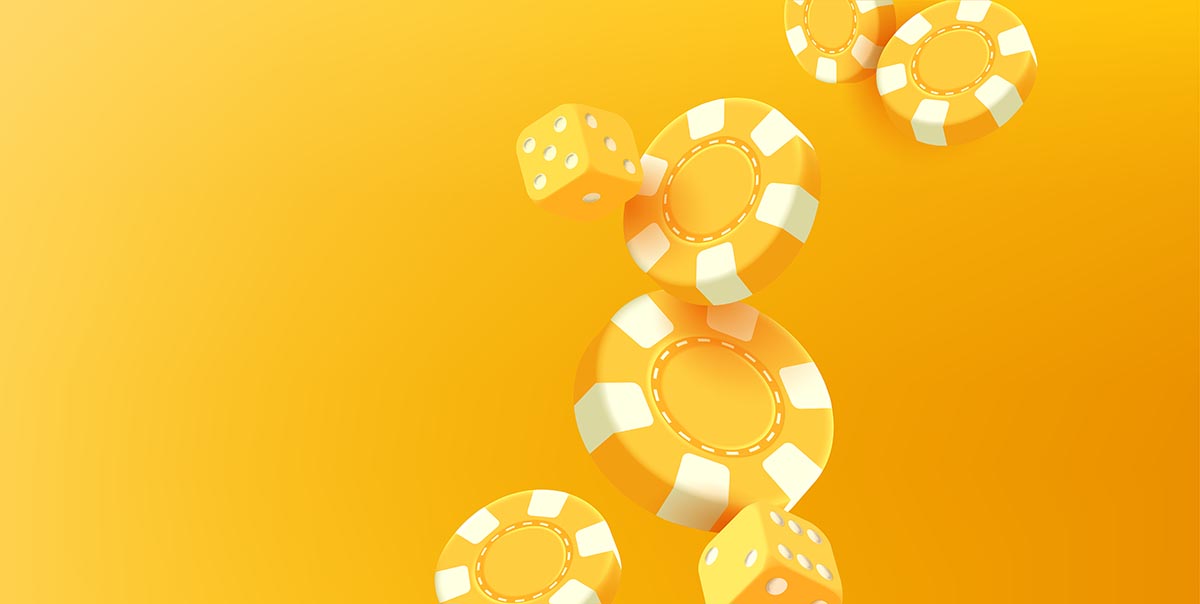 Casinos are getting even more popular nowadays. With the advancement of technology, casinos have become even more innovative in providing excellent services and a high quality of gambling to its customers.
Staff and Management
A typical casino management employs the following staff:
Clerks – They manage purchases at gift shops, restaurants, and other counters within the casino.
Coin Counters – They have one of the most important tasks which is to count and sort the plethora of coins incoming daily.
Dealers – They are in charge of running table games like roulette, baccarat, blackjack, to name a few.
Food Preparation – They are in charge of preparing all sorts of food for the buffet at a casino's restaurant, including the alcoholic drinks.
Hotel Staff – Most casinos double as a resort hotel and the staff runs the casino's hotel services.
Human Resources – They are in charge of managing all of the casino personnel.
Janitorial Staff – They are the ones in charge of maintaining the cleanliness of the place since it's supposed to look luxurious given the nature of gambling.
Money Changers – They are the ones who wheel the carts around the casino to give change. They are also the ones who are in charge of giving out tickets, casino chips, and other types of currencies that are used inside the casino.
Pit Bosses – They are considered the 'middle management' and are in charge of managing the casino floor personnel.
Security – They have one of the most crucial jobs in a casino since they have to maintain a high level of security for the casino and its customers. There's a huge amount of money involved in casinos so security needs to be tight.
Support Staff – They include lawyers, IT consultants, secretaries, medical personnel, and other jobs supporting the casino infrastructure.
Technicians – Whenever equipment goes awry, they are responsible for repairs.
Upper Management – They hold the highest positions in the casino management department and are in charge of the major decisions.
Valets – Their job is to park and retrieve the customers' vehicles.
Waitstaff – They serve food and drinks at the casino.
Customer Protection
They have protective document boxes to make sure that the customers' records are kept safe, secure, and confidential.
There is a multitude of cameras and monitors to make sure that there are no crimes or illegal activities happening around customers.
Security is kept tight to make sure there are no suspicious people coming to the casino.
Casino Protection
Fraud experts inspect and analyze any suspicious games, counterfeit money, or any activity that could result to unfortunate events in the casino.
Pit bosses make sure that everything goes smoothly on all sides and corners of the casino.
Dedicated security personnel are alert at all times so any suspicious activity unfolding inside the casino can be prevented or at least stopped immediately.
They also use money-counting machines operated by skilled coin counters to make sure that the casino's money is managed properly and losses are avoided.
Entertainment, Food, and Drinks at Casinos
Here are some quick facts on how a casino handles its entertainment and refreshments:
Casinos are open 24 hours every day so it means that food and drinks must be available 24/7.
All types of entertainment currently being offered by the casino should also be available 24/7.
Casinos usually hire popular and as well as lesser known acts to provide entertainment to its customers.
Some of the most prestigious casinos even have restaurants and bars within the building.
Alcoholic drinks are usually overflowing and free for all the customers.
All About Casino Games
Chance-based Games
These are casino games that rely on pure luck. Some examples of this type of game are baccarat, money wheel, roulette, and video poker machines.
In these games, the player's knowledge, skill, or past experience with the game will not affect its outcome in any way.
Skill-based Games
These are casino games that could use some skills in order to be successful at playing them. Some examples of this type of casino game are blackjack and poker.
In these games, a player's acquired skill from previous experiences while playing the game can have a positive effect on the outcome of the game.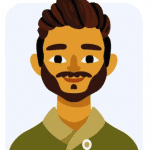 James Reynolds Johnson is a seasoned expert in the world of online casinos. With over 10 years of experience in the industry, James has a wealth of knowledge about the latest casino games, trends, and technologies. He has worked with some of the top online casinos in the world, providing expert analysis and advice on everything from game selection to payment methods. James is passionate about helping players find the best online casinos that offer fair games, excellent customer support, and generous bonuses. When he's not writing or researching, James enjoys playing blackjack and poker.