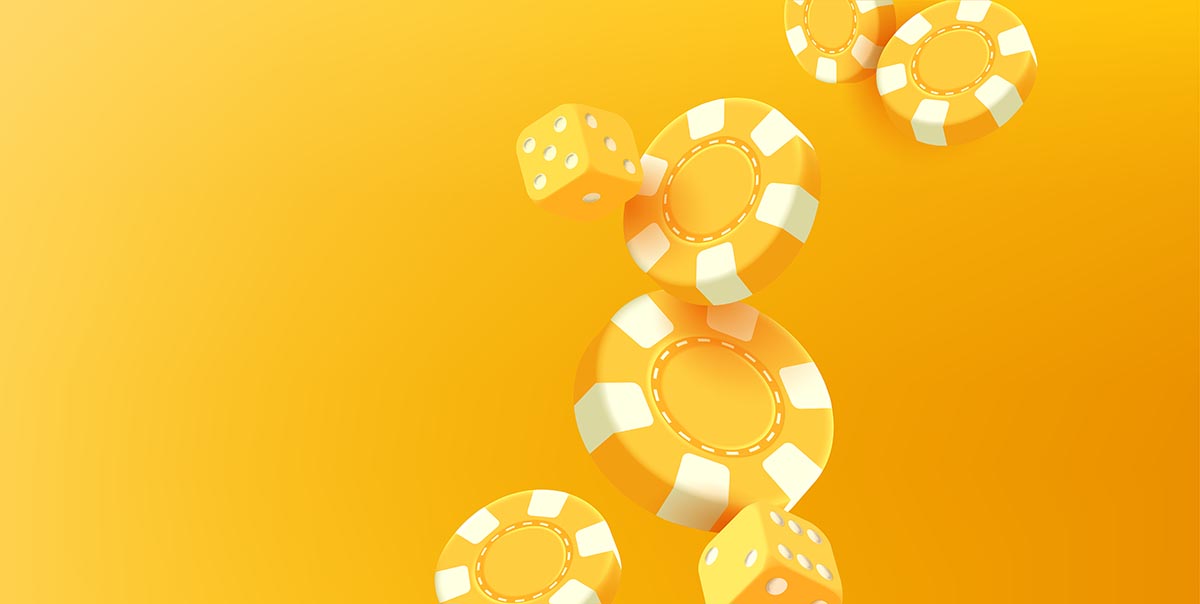 How Casinos Keep You Gambling?
It's common knowledge that casinos use a lot of methods and constantly find ways to have the players gamble for a long period of time inside their premises. These methods are not actually illegal, but can be considered unfair for the players.
The Different Ways to Keep Players Gambling
Casinos use various methods to make their players stay longer and continue gambling. These are some of the popular ways how casinos to keep their players gambling:
The lack of windows at casinos
Loud sounds and bright lights at casinos
There are no clocks around
Pumping oxygen into the casino rooms
Overflowing free drinks
Cashier placement
Ugly carpets
Dealer breaks
Highlighted big wins
ATMs are everywhere
Toy-like chips
Point cards
Near misses
The Lack of Windows at Casinos
Casino rooms are specifically designed with no windows to make it hard for players to notice the time and continue gambling.
When a person looks out a window and notices that it's already getting dark- or worse, the sun is already up; the player will panic and realize that he's been in there gambling for a long period of time.
Loud Sounds and Bright Lights at Casinos
Loud and festive noises, with the addition of bright and flashy lights, give off a vibe that money's overflowing in that particular casino table or slot machine.
When in fact, slot machines with the lowest odds are usually the ones that are the most luxuriously designed.
There Are No Clocks Around
In most casinos, you won't find a clock anywhere. This is simply to make players lose track of the time.
Pumping Oxygen into the Casino Rooms
Casinos pump oxygen into the rooms to keep the players alert and awake. This will keep them from feeling tired and allow them to play for more hours.
Overflowing Free Drinks
A lot of casinos offer free alcoholic drinks for the gamblers. This is done in the hopes of getting the players a little tipsy and loosened up. When gamblers are a little drunk, they won't be as sharp and as competitive in playing.
Gamblers who had a little too much to drink are more likely to lose at casino games than sober ones.
Cashier Placement
Casinos strategically place their cashiers at the far end of the casino. Players will have to walk far in order to reach the cashier.
Ugly Carpets
Casinos are designed so lavishly it's borderline ugly. This method is also used to keep the players alert and full of energy to just keep playing.
Ugly carpets will make them avoid looking down on the ground- which helps prevent them from getting too tired or sleepy to play.
Dealer Breaks
Just as the game is getting exciting or a player goes on a winning streak, the casino will choose this time to switch dealers. This will make the gamblers go on playing for a few more hours.
Highlighted Big Wins
Casinos usually highlight big wins to encourage gamblers to spend a lot of time playing at that particular game. But of course, even though the wins might be massive, they usually have poor odds, anyway.
ATMs Are Everywhere
When you're inside a casino, you'll notice that it's easy to locate an ATM around. Of course, this is a casino's strategy to make it easy for players to withdraw additional cash and keep them playing casino games.
Even if they ran out of cash to play with, they can just go to an ATM and get more money to spend at the casino.
Toy-like Chips
Casinos use chips when playing different table games. Using toy-like chips instead of cash makes it easier for players to waste them.
Since chips look like toys, they wouldn't feel like they're wasting a lot of money when putting chips on the table to place bets.
Point Cards
Some casinos issue point cards for every player that enters their premises. Using the card will let the players accumulate points each time they play a game at the casino. Players would want to earn a lot of points and get a lot of prizes.
Near Misses
Near misses are actually the most effective and popular method of casinos to keep their players gambling.
When a player almost wins for several times, he'll be encouraged to just keep on playing in the hopes of eventually getting that major win. Unfortunately, he'll likely just lose a lot of cash while trying to get past the streak of getting almost wins.