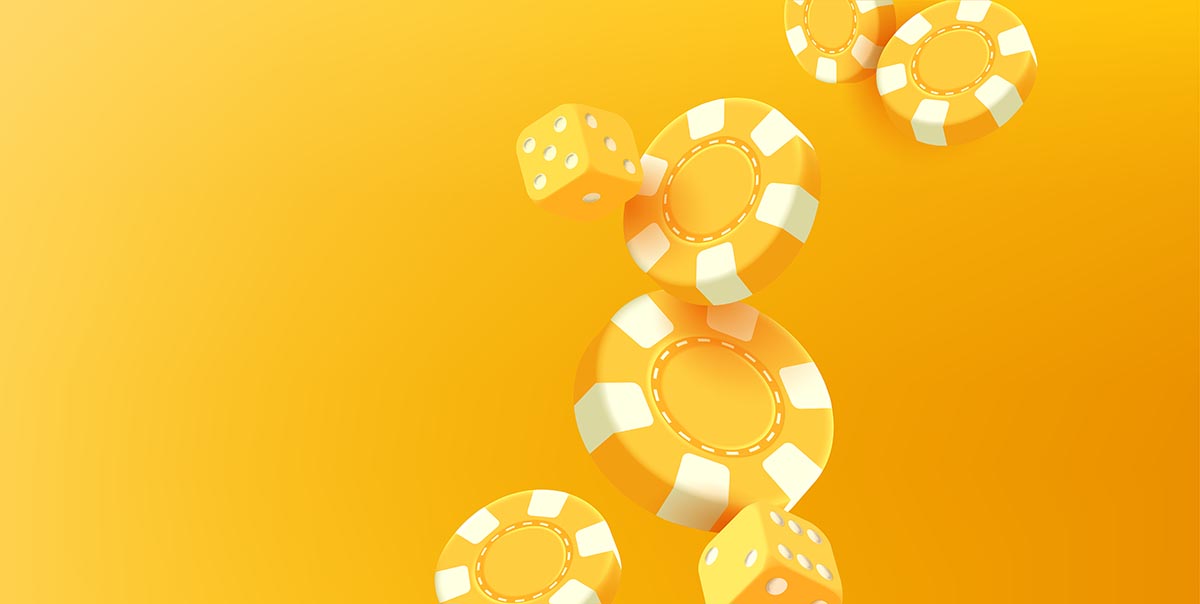 How Casinos Cheat?
Players usually go to casinos for two reasons: to have fun or to win huge amounts of cash. No matter what the players' reason for spending time at a casino is, it's important for them to know if they actually have a chance at winning big at different casino games. Every player has probably asked this question at least once: do casinos actually cheat players?
The Existence of Rigged Games
It might be unbelievable but rigged games do exist in some of the well-known and trusted casinos. It can be in the form of rigged roulette wheels, dealers who play tricks with cards, and a lot more. But keep in mind that only unauthorized casinos do this.
In order to avoid participating in rigged games, avoid playing at unauthorized casinos. Cheating, however, is a completely different matter. Even the most prestigious casinos cheat their players.
Cheating might be unfair to players, but it's not entirely illegal–it's just the casinos' way of making sure that they'll earn a lot of money even if the players win big.
A List of Secrets That Casinos Hide from Players
You're being watched everywhere with security cameras placed on every corner. The main purpose is to prevent cheating but it's also a way for casinos to track your every move and monitor how you play.
The house will always win. In every game, the house always has a major advantage over the player.
Casinos will notice if you're winning big. They'll definitely find a way to put a stop to your winning streak.
Some games are harder to win than others. There are games where the casino rips off players in a major way but there are also several games where the players have a good chance at winning.
Casinos find ways to prolong your stay and keep playing their games. Free drinks and foods are given out to make players feel welcome. There are no windows or clocks at casinos so players will likely lose track of time and just keep playing.
Free alcoholic drinks are given to players 'cause there's a great chance that a tipsy player will lose at any casino game he'll be playing at.
Baccarat is the best game for a newbie player.
Blackjack is one of the games with a low house edge which means there's a better chance at winning than in any other games.
Fancy slot machines are more likely to have a low payout rate. They use bright and flashy lights to entice people to play at slot machines with a poor payout rate.
It's better to quit playing while you're winning. Casinos know that when you're on winning streak, you're more likely to lose if you continue playing.
The card counting trick is absolutely legal and casinos know this.
Play familiar games. You completely understand the mechanics which will give you better results than when trying out new games. When you're a newbie player at a particular game, you'll surely lose a lot of money while you're learning.
Video poker machines and slot machines with small denominations have lower payout rates. Even if you win at those games, it'll take a while before you win big.
It's better to play at full tables since the game will take a while to play which gives you a lot of time to think and strategize how to win.
Keno games usually have the worst odds at every casino.
Some Tips to Overcome Casinos' Cheating Ways
Keep calm and collected. Even if you win big, don't get too excited. Casinos like it when the players loosen up. Casinos usually take advantage of people who get too excited which can result to the player losing his winnings by playing too much and too carelessly.
Remember to only bet what you can afford to lose. Never go above the bet limit that you've set in your head before entering the casino. It's never a good idea to have debts that come from gambling. Gambling addiction is a serious condition that you should absolutely avoid getting.
Only play the games that you fully understand. If you don't know all the rules of a game that you're playing, there's a big chance that you'll lose.
Never use a casino's ATM. Only bring the cash that you can afford to lose. Aside from spending way more than you've intended, ATM at casinos also charge a high amount of fees.
Ignore the free drinks that casinos are offering. They want you to drink alcoholic beverages so you'll loosen up and eventually lose all your games.